frizz free
BRAZILIAN BLOWOUT
WHAT IS A BRAZILIAN BLOWOUT?
Brazilian Blowout professional smoothing treatments are the most innovative and effective in the world.
Through the use of breakthrough bonding technologies, these customizable smoothing treatments actually improve the condition of the hair by creating a protective protein layer around the hair shaft to eliminate frizz and smooth the cuticle.
The end result is smooth, frizz-free hair with radiant shine!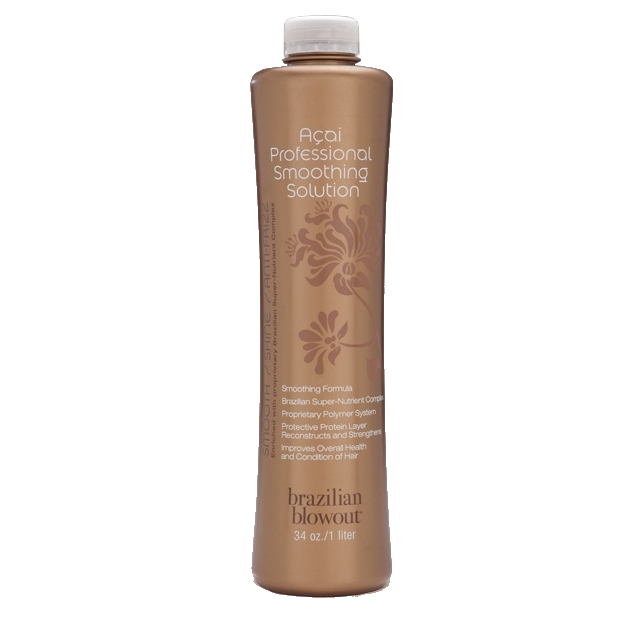 Smooth Hair
BRAZILIAN BLOWOUT
WHAT MAKES OUR SMOOTHING TREATMENT DIFFERENT?
Customizable

 – keep curls and lose frizz or achieve the smoothest result possible.

No Down Time

 – leave salon and immediately wash hair, exercise, put hair in a stylish pony tail or clip without worry.

Great for All Hair Types

 – curly, kinky, coily, frizzy, fine, damaged or coarse, we've got you covered.

No Change to Curl Pattern

 – after about 12 weeks, natural curl pattern returns.

No Line of Demarcation with New Hair Growth

 – great for transitioning from Japanese straighteners, relaxers or other keratin treatments.

Treatment is Finished at Salon

 – after about 120 minutes, you leave the salon with smooth, frizz-free hair for up to 12 weeks.
frizz-free
Brazilian Blowout Prices
GENERAL RATES
Brazilian Blowout Treatment
Starting at $220 and up depending on length, thickness and curl type,  Please email a recent hair photo to [email protected] for all bookings and price quotes. Photo must show the back length and natural curl pattern, no face required. Clients who cannot show their hair, call or email and please notify upon booking. See BOOKING section for more details.  All appointments are in a private salon space.
*

48 HOURS NOTICE IS REQUIRED FOR CANCELLATIONS OR A $100 FEE MAY BE SUBJECTED ON LAST MINUTE CANCELLATIONS OR REBOOKINGS. PLEASE RESPECT SALON APPOINTMENT TIMES.
*

PRICES SUBJECT TO CHANGE