Story
Founded by master stylist Rachelle White Wind, Brazilian Blowout Toronto aka BBTO is a home boutique style salon which was created so that her clients could relax and enjoy professional salon services on a private One-on-one basis, by appointment only.
With an artistic vision and impeccable attention to detail, Rachelle's talent is admired throughout the city. Her innovative techniques and drive to push the boundaries are what keep her in demand.
BBTO offers the Brazilian Blowout hair smoothing treatment, B3 Demi Permanent Conditioning Treatment and the Split End Repair. In only 90 minutes, the Brazilian Blowout will leave you with shiny, smooth, frizz free hair that can last up to 12 weeks or longer. It is the only Professional Smoothing Treatment that improves the health of the hair.
History
About Rachelle White Wind
A Certified Salon Technician and licensed hairstylist since 1997, Rachelle has garnered experience and accreditation from many top institutions, including the Scientific Marvel School of Cosmetology in Winnipeg, Manitoba, Ryerson University in Toronto, Ontario and The School of Makeup Art in Toronto, Ontario.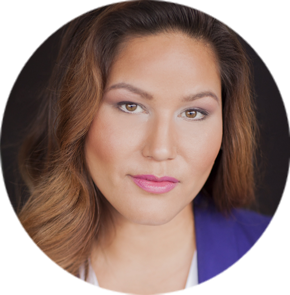 follow her
Follow her work on Facebook and Instagram by clicking on the following icons.